The recruitment industry has evolved dramatically in recent years with the rise of online and digital technologies. Founded a decade years ago. This Organization has had to evolve too to meet the changing demands of the job market.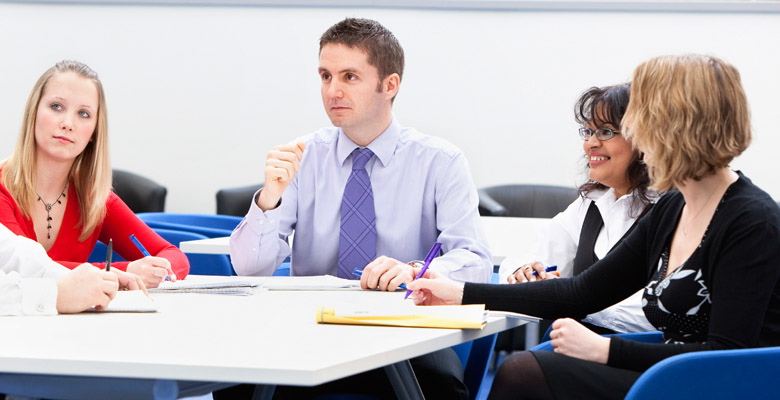 We now focus on providing a multi-discipline, specialist recruitment service and a partnership lead approach with our clients, candidates and contractors. We strive to deliver an exceptional service at every touch point from the first email or phone call, through to the successful applicant starting their new job.
Our organization strength lies in the professionalism and loyalty of our people and we invest significant time and resource to ensure they are highly trained to consistently source and closely match skilled candidates with the right companies. They always provide prompt, honest feedback as well as giving specialist advice at all times. They also know that 'time is money', so we aim to speed up the time-to-hire process by quickly understanding what all parties require to ensure that the match we make is the right one, first time.
We utilize our exceptional expertise of more than a years in professional recruitment to deliver the best placement solutions to our clients. We also offer streamlined international professional recruitment services including payroll and outsourcing services. Our clients across countries including Middle East, Europe, Australia, Africa, Mauritius, Canada and the UK testify to the fact that when it comes to efficient and cost effective recruitment.
This Organization is just not another recruitment agency. We understand your commitment towards success and offer to become your HR department and co-employer. We aim to provide innovative staffing solutions by bearing the burden and sharing the risk. Our professionals work with you to offer employees customize HR service to meet your specific business needs and ensure to compliance confidence with your business wants.
With our wide range of payroll services, our organization experienced professionals provide a simpler and affordable way of paying employees, filing taxes, and performing other activities associated with payroll administration.