RecruitGiant evolved together with online and digital developments that have rapidly upturned the recruitment industry in the past few years. Thanks to our decade-long experience in the business, we have managed to meet the changing demands of international labour markets.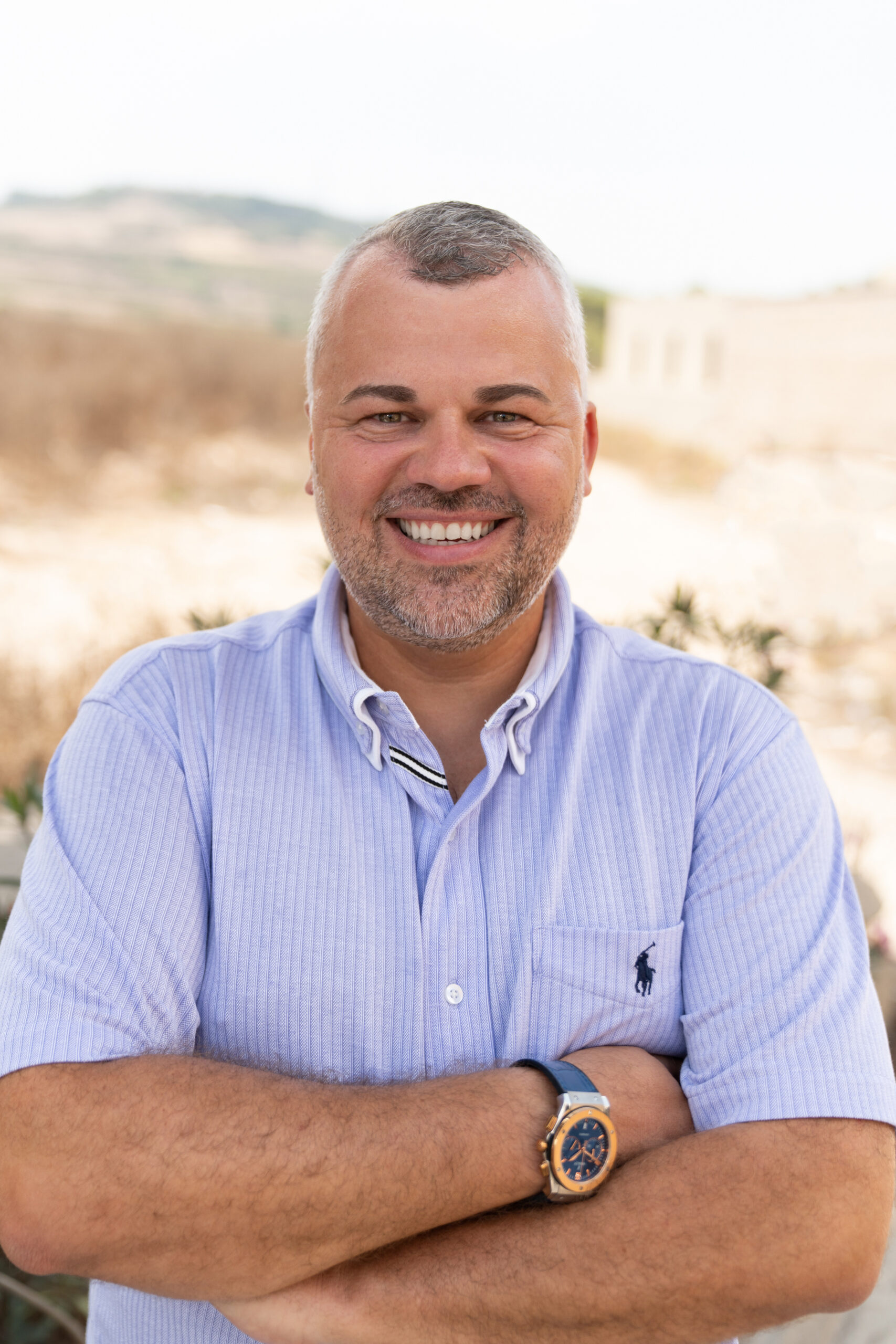 Today, we focus on providing a wide multi-disciplinary, specific recruitment service offering, combined with a partnership-centred approach with our clients, candidates and contractors. We strive to deliver exceptional human resources services at every touchpoint from the first email or phone call, through the whole candidate journey, including the interviewing, placement, onboarding, intra-company development and possible offboarding.
RecruitGiant's strength lies in the professionalism, loyalty and dedication of our teams. We invest significant time and resources into continuously upskilling our people to ensure that we are highly trained to match the right candidates with suitable companies. Our specialist advisory is based on prompt and honest feedback to the recruiting companies and candidates alike. We are conscious of the actual value of time-effectiveness. Therefore, we aim to speed up the hiring process by understanding what the parties require to ensure the match we make is the right one for both the company and the candidate.
Our decade-long international experience allows us to deliver exceptional expertise in recruitment, human resources and payroll outsourcing services. Our streamlined global approach has proven to manifest in time-efficient and cost-effective services in the Middle East, Europe, Australia, Africa, Mauritius, Canada and the United Kingdom.
RecruitGiant is not just another recruitment agency. We genuinely understand your business's commitment to success. We offer to become your outsourced human resources department and employer in this context. Our innovative staffing services will take off the everyday burden of your shoulders by sharing the risks. Closely working with you, we offer customised human resources services to meet your specific business needs and requirements to ensure compliance with your corporate demands.
Our experienced professionals offer a wide range of payroll services, too, to provide you with simpler and more affordable ways of paying your employees, managing taxation duties, and performing all other aspects and activities relating to payroll administration.