As a business considering the possibilities of outsourcing payroll system, a fair question to ask is, how long will it take to set up payroll outsourcing? The length of time needed to initiate an outsourced payroll system varies from a few days to a few months, depending on many factors.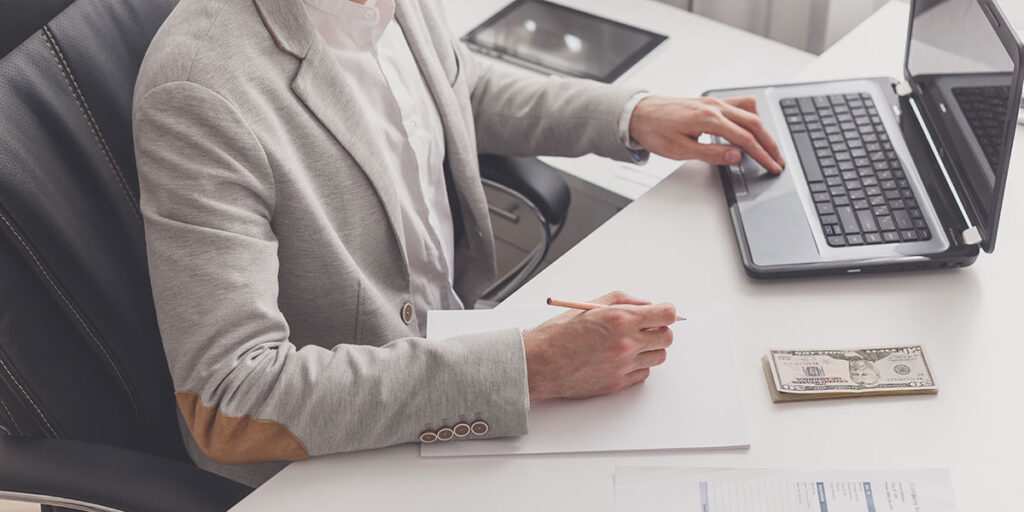 The first step is to determine the number of employees on payroll because this volume greatly impacts the amount of time needed for the payroll agency to fully set up and implement the processes. A larger workforce requires greater documentation, including personal information, wages/salaries, work benefits, retirement funds, tax withholdings, etc. Outsourcing payroll procedures requires all of these records to be exported and organized for accuracy. Simply put, more employees means a longer process.
The second factor affecting the time needed to outsource payroll involves the complexity of the arrangement and the scope of services to be performed. Payroll agencies offer many services and pricing structures differ according to what each client needs. A small business with a handful of employees may not require the level of sophisticated retirement plans or other management tools that a multinational corporation needs and thus services can be established and launched much quicker.
The time needed to set up a payroll system also heavily depends on the payroll agency itself. Because every agency has its own system of efficiency and scale, it is important to choose the best agency for your company's specific needs. When speed is the most important element, confirm that your payroll agency is well-established, has a good reputation, and offers a guarantee to protect you from government fines should there be an error.